IT STARTS FROM THE CORE.
IT STARTS FROM
CLUB PILATES.
The #1 Pilates Studio in the U.S. - CLUB PILATES
Now Expanding in Singapore!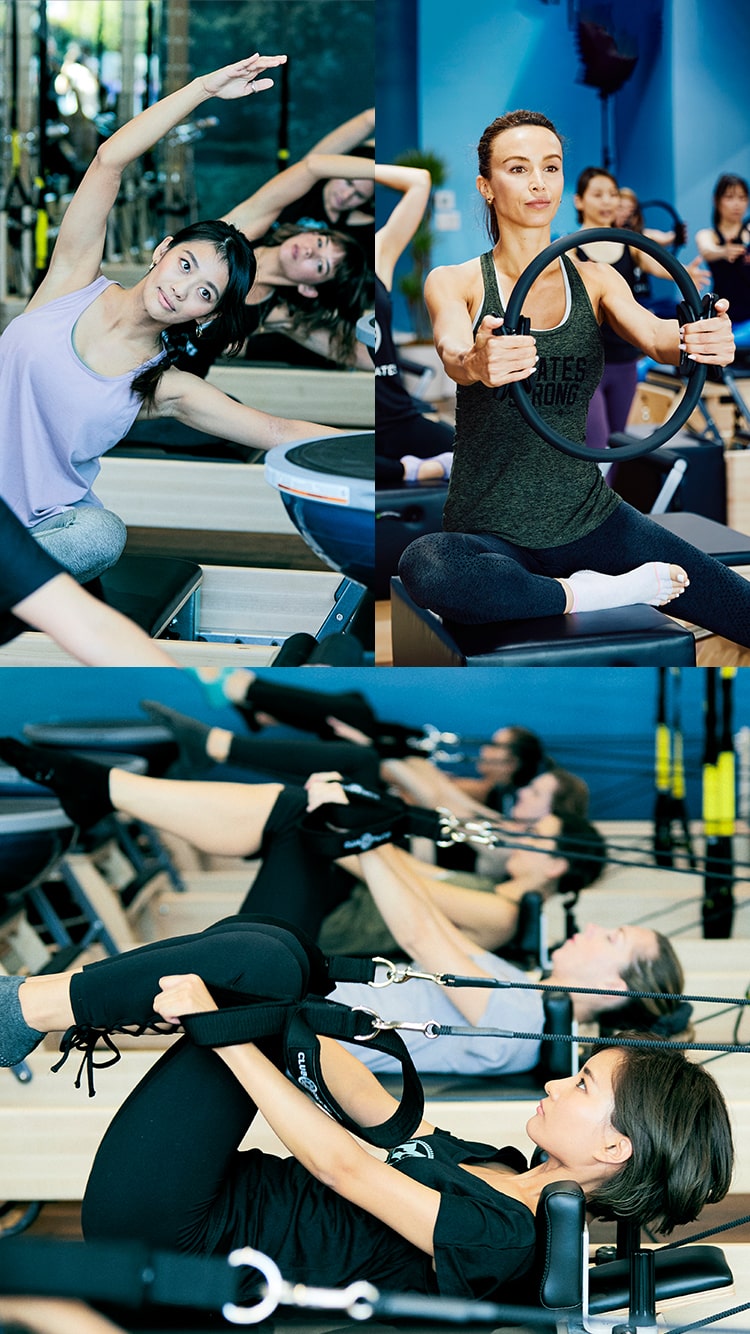 NEWS
2023.03

We will be opening our third outlet in March in Tanjong Pagar, stay tune for more information!

2022.11

Katong studio opened!

2022.08

We will be opening our second outlet in November in the east, stay tune for more information!

2022.06

Our Grand Opening will be held on 18 June!

2022.04

We are opening in April at Orchard Central!
FACING THESE ISSUES?
Lack of physical strength and fatigue
Stressed Out
Stiff shoulders, back pain, etc.

Club Pilates will work with you closely to improve on your problems starting from the beginning
Benefits of Pilates
01

Improve posture and
reduce pelvic strain

03

Helps with
weight loss

05

Better
blood circulation
KEY FEATURES
The #1 Pilates Studio
in the entire U.S. - CLUB PILATES

CLUB PILATES, the #1 Pilates studio in the U.S., has over 600 studios across the country. We offer Reformer group classes and use a variety of other equipment including TRX, barre, chair and BOSU.

One of the best instructors
in the industry

We offer a fun, light-hearted group class, but with the added benefit of being able to give individual attention to each student. We have a great team of experienced instructors who are at the top of their field.

A wide range of classes consisting
of 9 types x 4 levels

CLUB PILATES is the revolutionary machine Pilates fitness program with 12 reformers, 9 different types and 4 different levels. With a wide variety of classes to choose from, you are sure to find the right Pilates for you.

see more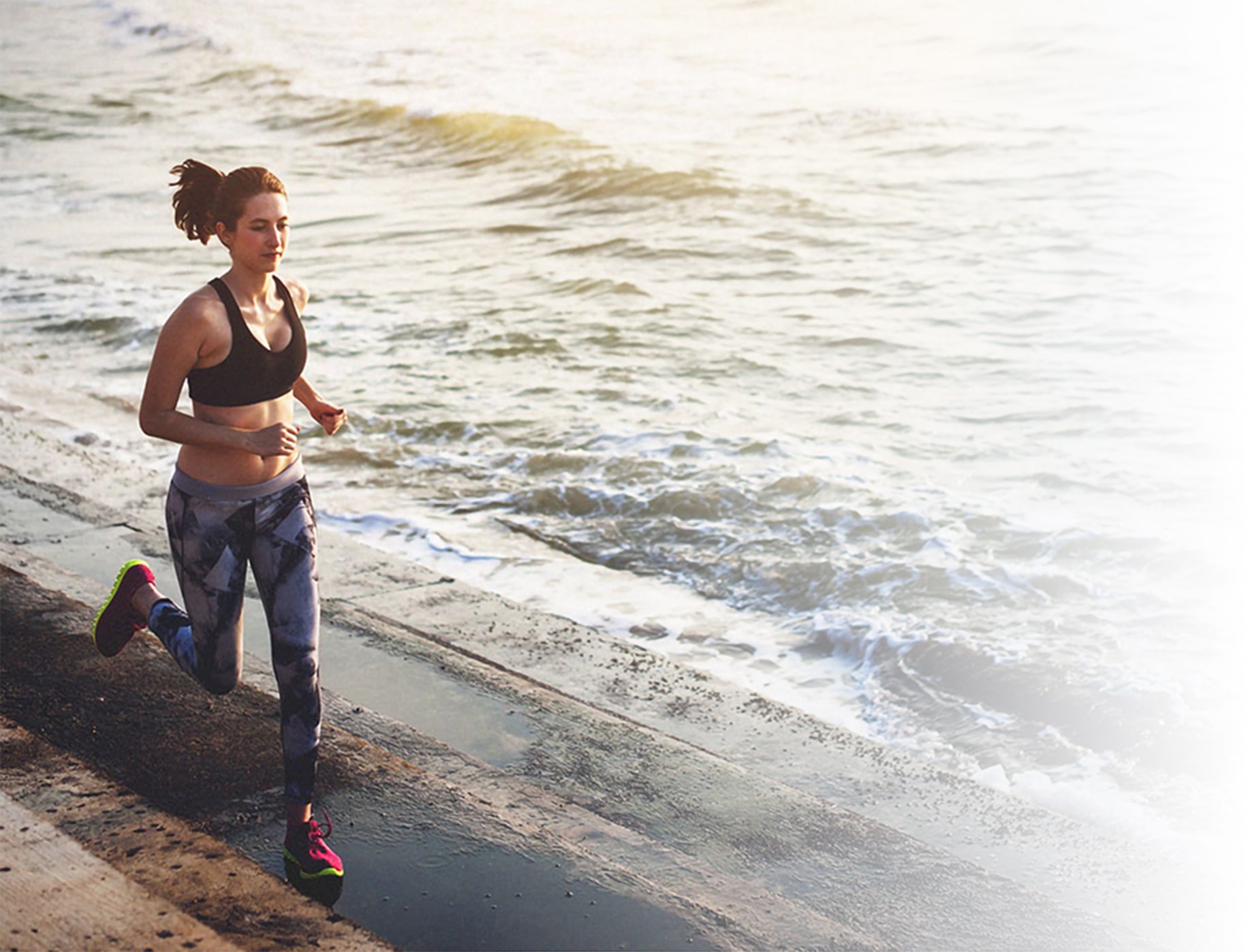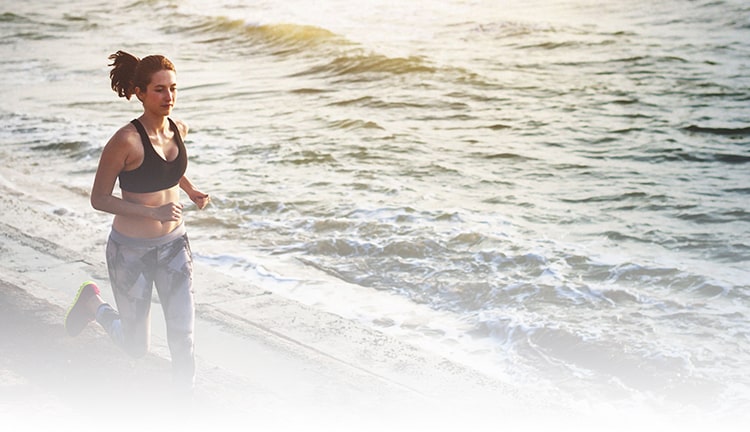 WELCOME TO
THE CLUB PILATES REVOLUTION
Since its birth in San Diego, California in 2007, CLUB PILATES has expanded nationwide and has become one of the most popular Pilates programs in the world.
We provide more than 8 million workouts to our dedicated members every year. But our journey has only just begun.
Staying true to Joseph Pilates' original reformer-based contortionist method, but modernised with group classes and the latest equipment enhancements, CLUB PILATES offers a high quality, life-changing workout at a surprisingly affordable price.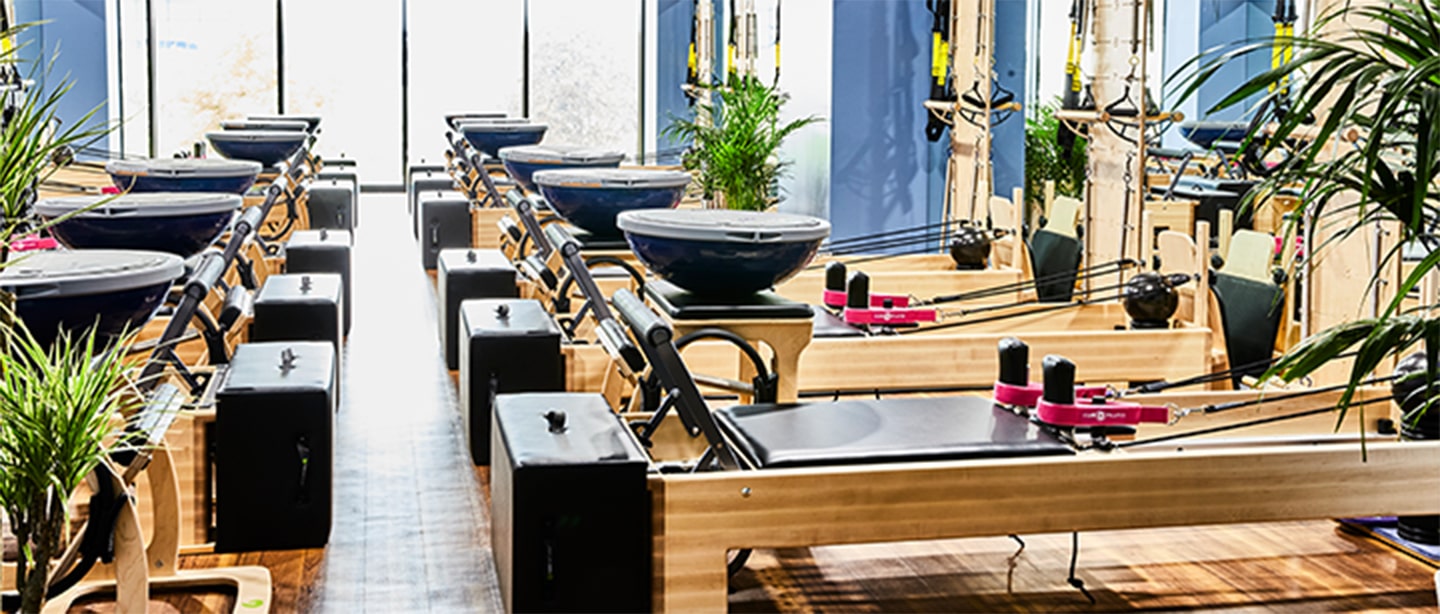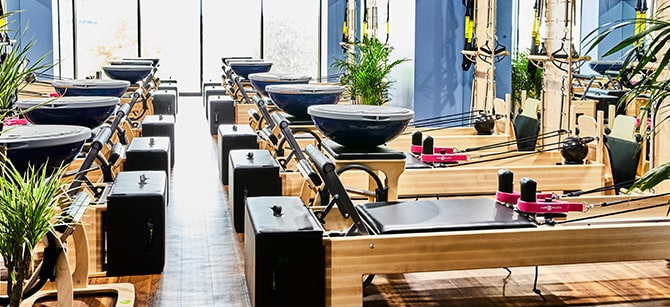 We believe that Pilates is the way to a fuller, more satisfied body. We believe that when you control your body, you can control your life. And above all, we believe that it is accessible and One can start at any time.
COVID-19 SAFETY MEASURES
Thoroughness in the studio Preventing
the spread of new coronavirus infection.
Disinfection

Regular cleaning
and sanitisation

Ventilation
SIGNATURE CLASS
Classes for Everybody
Level one

Foundation

Elementary level

Ideal for beginners who want a safe and effective class experience to build a solid Pilates foundation. Focus on form and alignment to help you master Pilates fundamentals, so you can get the most out of your workout as you advance. This class is ideal for all fitness levels, is easily modified for those with physical limitations, and focuses on overall body awareness.

Level 1.5

Progression

intermediate level

Continue to build your practice with more complex movements and use of equipment. Start exploring more precise and dynamic exercises. Class tempo is moderate and focuses on a steady class flow. Intermediate exercises and coordinated movements are introduced, along with progressions and balance and stability challenges to give you a more demanding workout.carried out.

*Club Pilates Level 1 FOUNDATIONS experience required.

Level two

Evolution

Intermediate to advanced level

An inspiring and uplifting class that will fully challenge the body and mind. This moderate to fast paced class incorporates quick transitions and will introduce you to more advanced exercises and use of the apparatus. Focused on strength, in addition to balance and stability, this class creates dynamic challenges to elevate your practice.

*Club Pilates Level 1.5 PROGRESSION experience required.

Level 2.5

Mastery

advanced

Our most advanced class level challenges precision and coordination and is perfect for those who have mastered form and alignment. These advanced Pilates movements are best achieved with a deep mind-body connection created from your experience in the proceeding foundational class levels.

*Requires at least 3 months experience in Club Pilates Level 2 EVOLUTION, or prior instructor approval. Not recommended for those with physical limitations
Club Pilates Signature Classes
Intro Class

Free 30-minute trial class one

Intro Class is a free class to experience machine Pilates and studio equipment.
Enjoy a 30-minute lesson with one of the industry's top instructors.
Each instructor is a professional who has completed over 500 hours of comprehensive Pilates training. Experience our instructors, studio equipment, Pilates reformers, and other items during this session.

Reformer Flow

Full-body, Reformer-based Pilates

Our signature contemporary Reformer class will strengthen and lengthen your entire body. Creatively flow from the Reformer to the Springboard, EXO-Chair, Mat, TRX®, and more – ensuring you never take the same class twice. Experience the benefits of classical Pilates with a twist.

F.I.T.

A heart-pumping Functional Interval Training Pilates class

CP F.I.T. is the perfect mix of high-intensity, calorie-blasting cardio work and lower-intensity, Pilates-based strength training. Enjoy longer, maximized results with a blend of interval training, traditional fitness, and contemporary Pilates. This class focuses on aerobic ability and burns more calories in less time. This boot camp-style class is dynamic, fun, and fast-paced.
*Recommended for those already familiar with Pilates; not recommended for those recovering from injury.

Cardio Sculpt

Energetic cardio Pilates

This high energy, low-impact class is perfect for the cardio junkie. Use the Pilates jumpboard to facilitate plyometric movement against spring tension (rather than gravity) and experience an aerobic workout that won't stress the joints. Quick transitions will take your practice to a new level. Sweat and pump up your heart-rate in this fun, full-body Pilates party! BONUS: Jumping on the Reformer has been proven to increase bone density.
*Recommended for those already familiar with basic Pilates.

Center + Balance

Stretching never felt so good

Re-center and balance your body with apparatus-assisted stretching. CP Center + Balance involves light movement and deep stretching to leave you feeling long, loose, and ready to take on whatever the day brings. A regular stretch routine will help reduce soreness and muscle fatigue, improve performance, decrease risk of injury, and increase blood flow to your muscles.

Control

Put the "fun" back in functional movement

Not your average Pilates class. Exclusive to Club Pilates, CP Control will sculpt and tone your legs and glutes as you learn a whole new way of incorporating Pilates principles standing up. The Reformer, Springboard, gliding discs, fitness balls, and free weights are used to keep your body guessing! Integrating functional standing movement into your Pilates practice is guaranteed to increase strength, balance, stability, and control in ways that will enhance your everyday life.

Restore

The Pilates massage

Experience the benefits of foam rolling and myofascial release in this one-of-a-kind class. CP Restore repairs muscles and joints with a combination of Reformer movements and functionally programmed TriggerPoint™ Therapy myofascial release. This signature class is proven to reduce cellulite and muscle soreness as well as increase performance and reduce the risk of injury.
*Not recommended for those affected by osteoporosis, diabetes, high blood pressure, varicose veins, or pregnancy.

Suspend

Defy gravity with Pilates and suspension training

A Reformer-based workout that combines your Pilates work with the incredibly effective TRX® suspension training system. Created by a former Navy SEAL, the TRX® training system puts your Pilates body to the test. Stability challenges will enhance strength, coordination, mobility, and balance. This athletic fusion class makes daily movements more efficient and precise and is an excellent choice for those who run, golf, play tennis, cycle, and more.

Teen

Good habits start young

Earn a competitive edge in your favorite sport. The perfect class for athletic or inactive teenagers, CP Teen aims to build healthy habits in young participants. Build self esteem, strong muscles, and coordination in a body that is changing and growing. Club Pilates is a fun, safe environment where proper movement and body alignment is learned using the Reformer, Springboard, TRX and more.
*Available at select locations for those 14-19 – inquire with studio.
Group Class
Membership Packages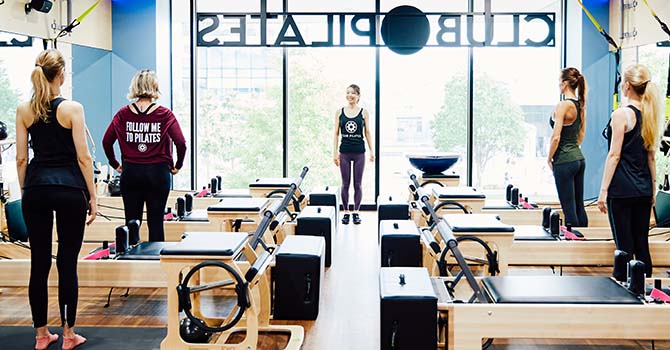 4-PACK

Our monthly 4-pack membership is perfect for those new to Pilates. This class is designed for those who want to work out once a week to build and maintain a good solid Pilates foundation.

8-PACK

The 8-pack plan is the best way to get the most out of your Club Pilates workout, and the This is a great way to get started. Members who attend at least two classes per week will experience results faster with good fundamentals of pilates.

UNLIMITED

This plan is recommended for those who want to make Pilates a Huge part of their life style. Enjoy a variety of classes to suit your preference or to challenge yourself!

ANNUAL

This is a one-time payment plan. No hassle of paying every month. Commit to your Pilates program for an entire year!
STUDIO LIST
Please select the location for your membership
*Membership is not shareable between studios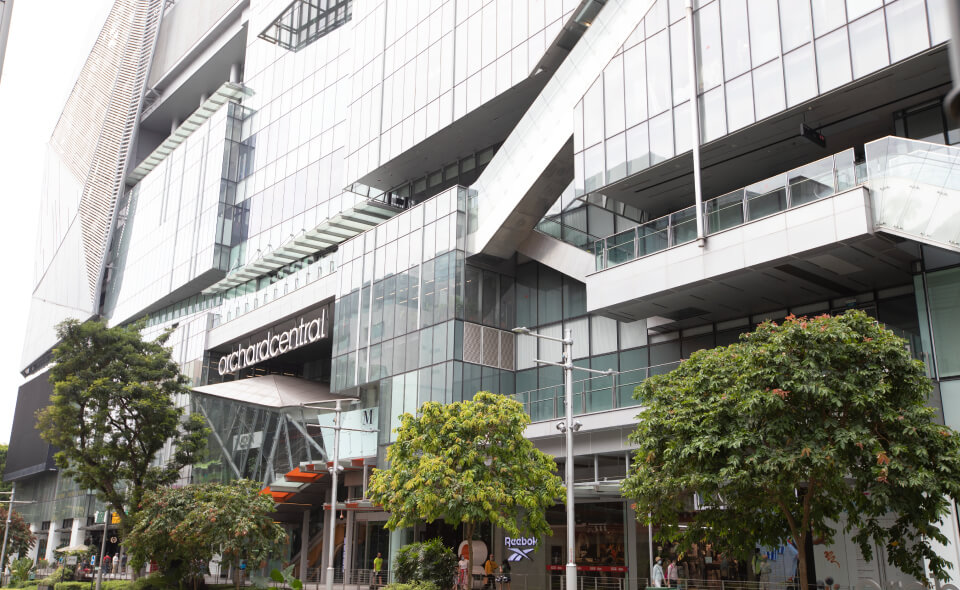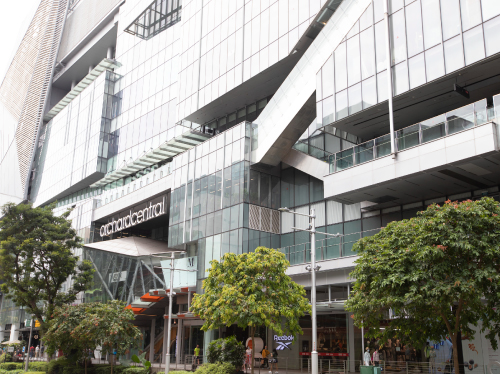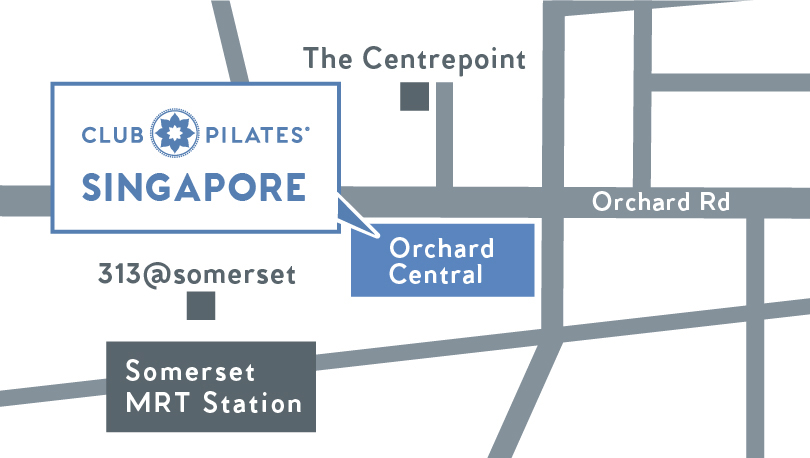 Address

Orchard Central #05-34/35, 181 Orchard Rd, Singapore 238896
Phone
Hours

7/7.30 am – 8/9pm (Timing may vary due to class schedule, please check for the latest schedule on Glofox or contact us)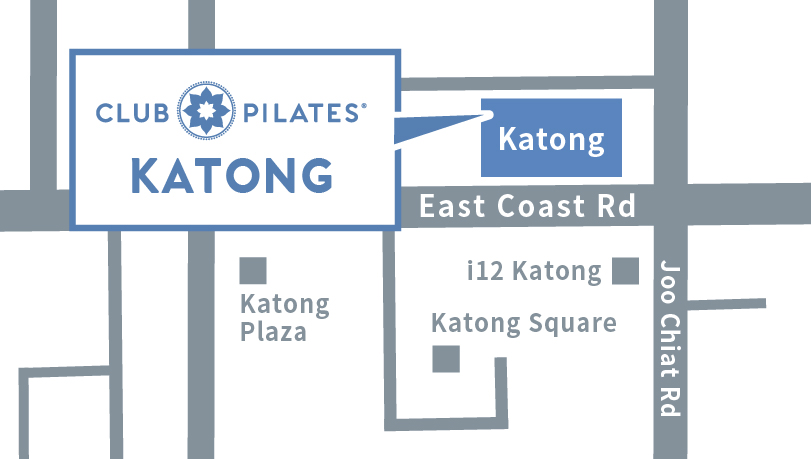 Address

103 & 105 East Coast Road, Level 2, Singapore 428797
Phone
E-mail
Hours

7/7.30 am – 8/9pm (Timing may vary due to class schedule, please check for the latest schedule on Glofox or contact us)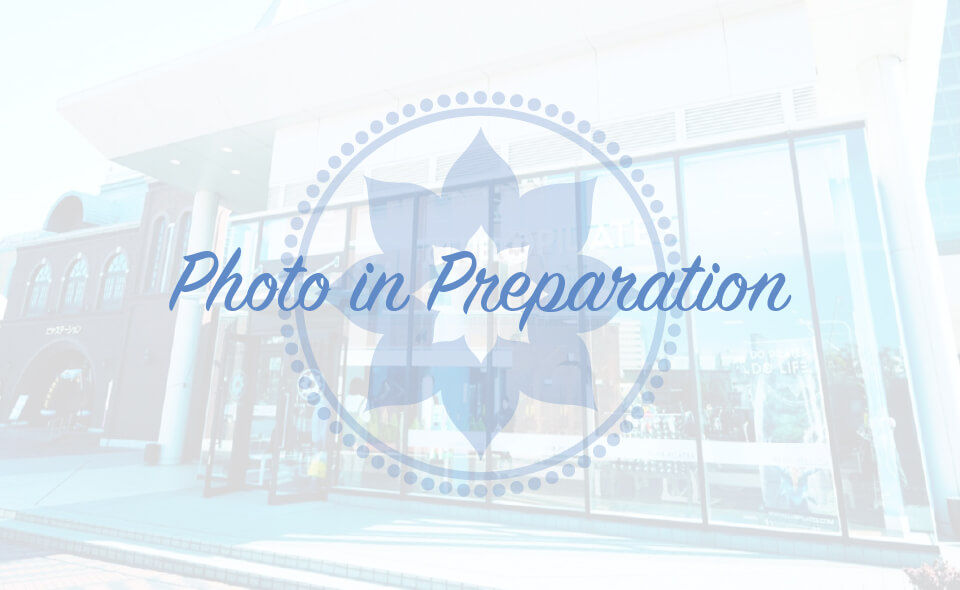 Address

120 Tanjong Pagar Road, Level 3, Singapore 088532
Phone
Hours

7/7.30 am – 8/9pm (Timing may vary due to class schedule, please check for the latest schedule on Glofox or contact us)
TRAVELLER'S PACKAGE
are you here just for a visit?
perfect!
This is specially for you!
3 credits

$128

---

5 credits

$202

---

10 credits

$380

---
* One month expiry. Non transferrable, non refundable, non pausable.
Please contact your preferred studio
via WhatsApp.